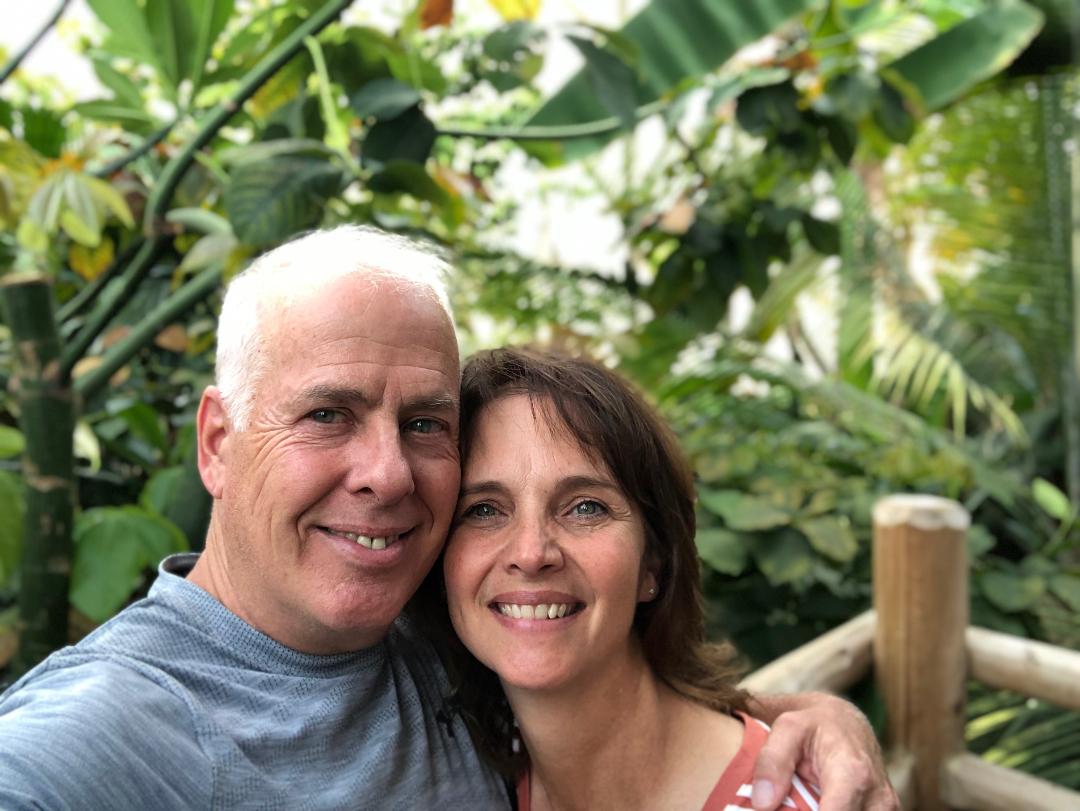 Pastor Jeff Matney
has been at Calvary Baptist since 1994 serving as youth pastor and senior pastor. He and his wife, Terry, are excited about ministering at Calvary.
[email protected]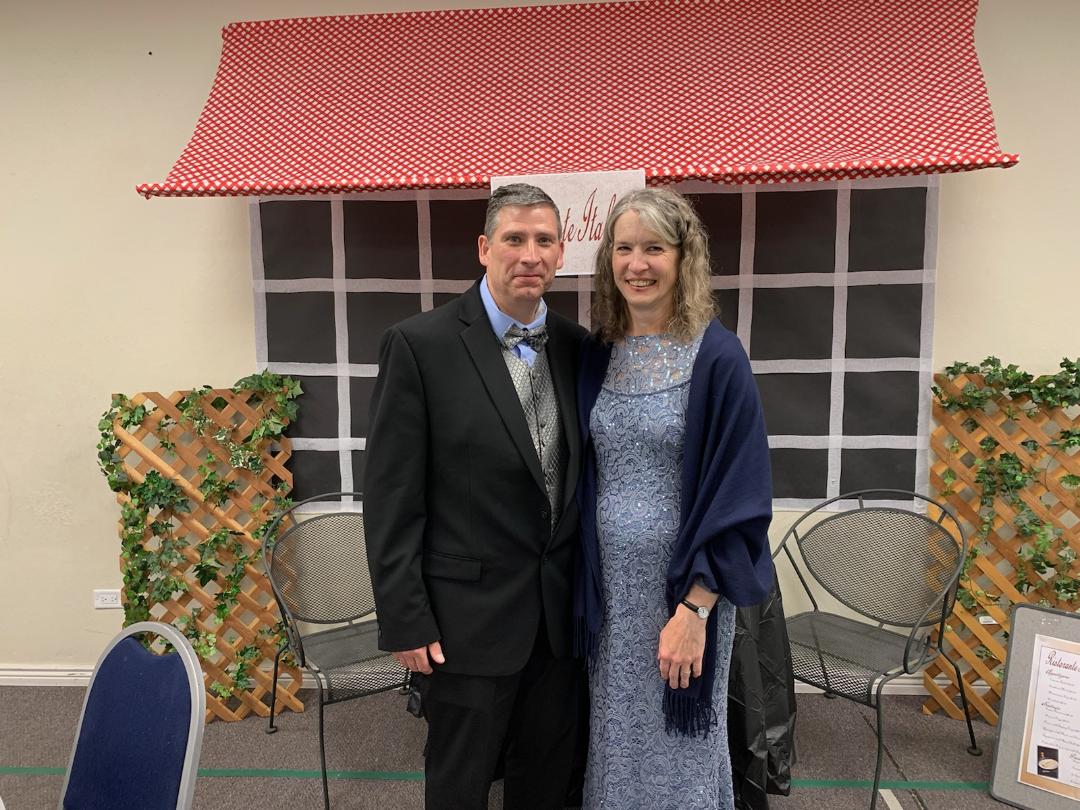 Outreach Pastor Nate Brater
works with coordinating many of the ministries and outreach programs of the church. Pastor Nate also teaches Sunday School and works with the children. He and his wife, Kim, have three married children and two granddaughters.
[email protected]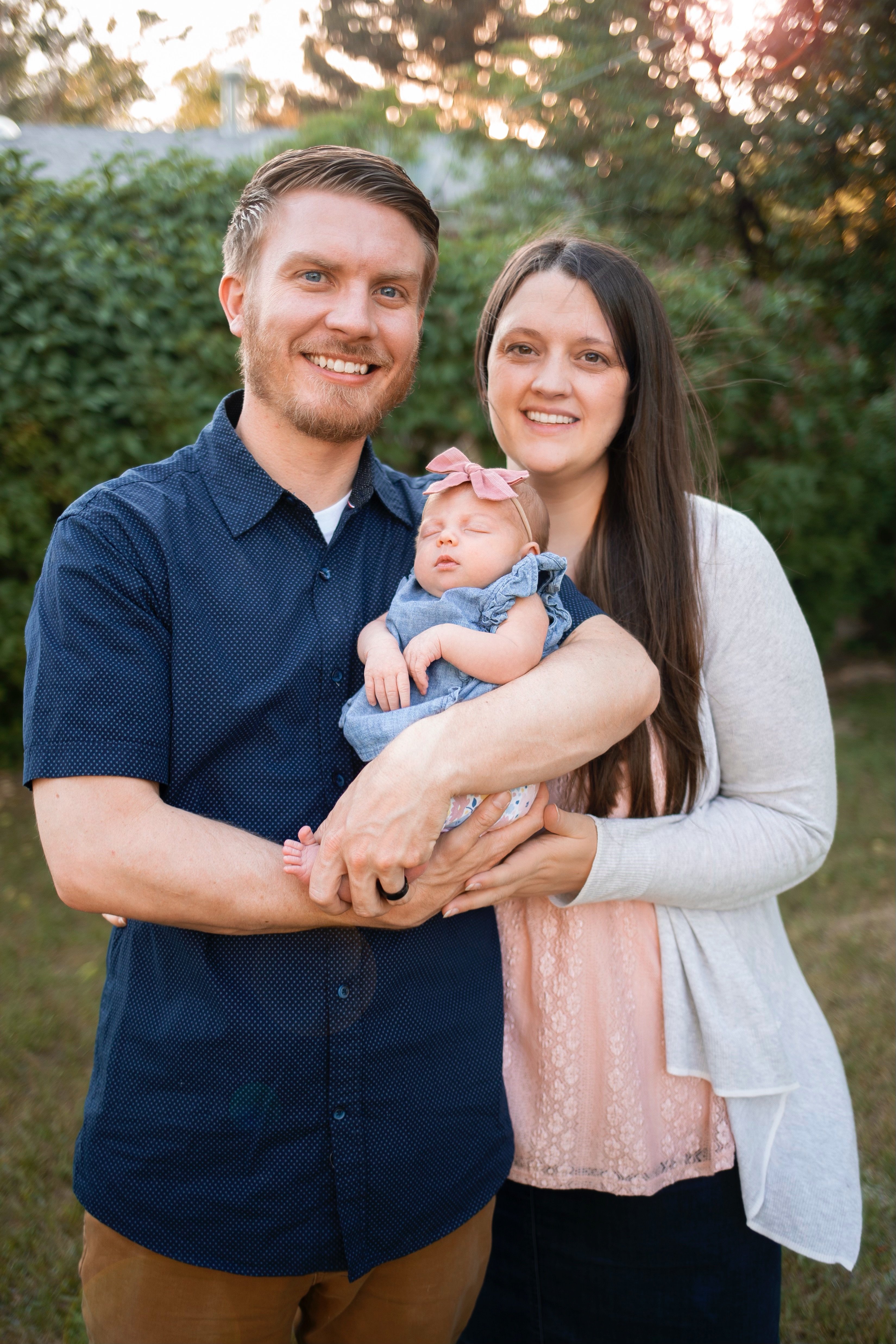 Youth Pastor Josh Allport
works with the teenagers of Calvary Baptist Church. Pastor Josh, his wife Katie and daughter Chloe help in many other areas of the church including children's ministry and music.
[email protected]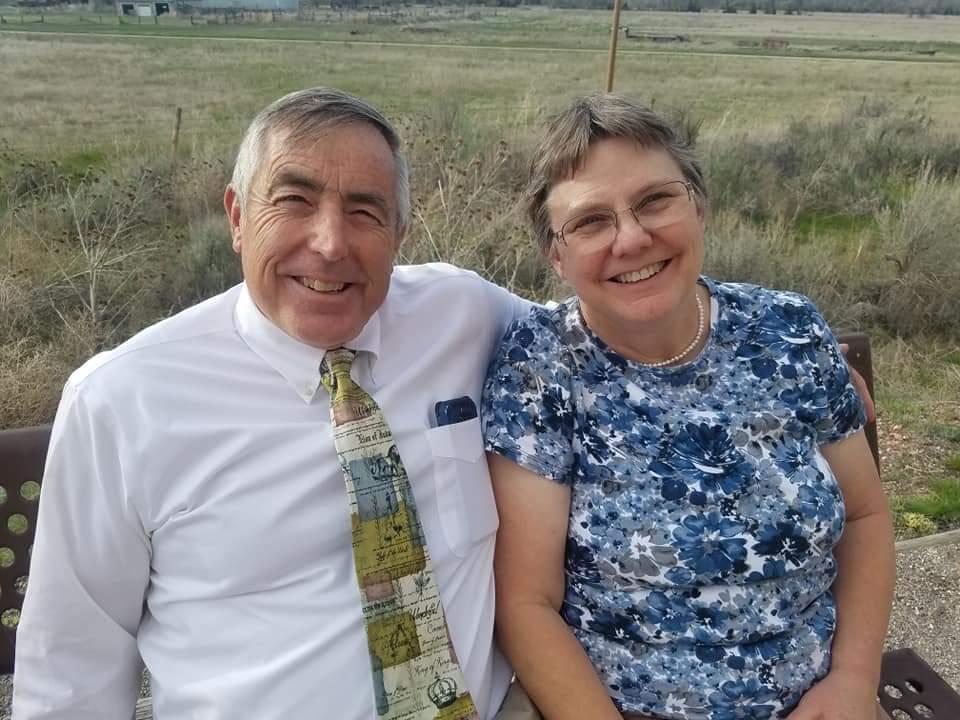 Evangelist Tom Rickard
travels all over the United States preaching, leading Vacation Bible Schools, and helping churches and individuals with building projects. Brother Rickard and his wife Peggy have four married children and many grandchildren.